Link to podcast episode: https://www.youtube.com/watch?v=bVaqFRixiPg&t=2798s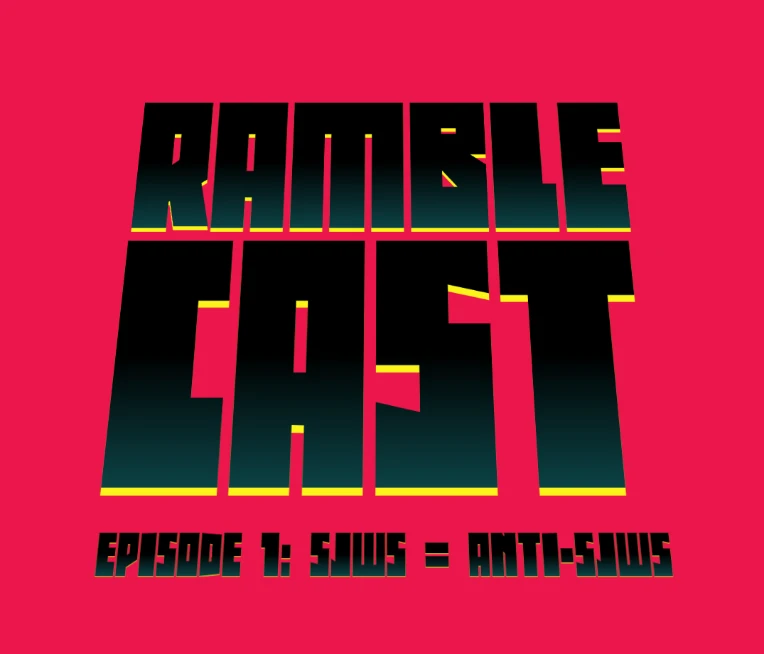 After 10months I am back on here again. With both a reboot number and a different name.
Today I have new good friend of mine Big bruh toons on.
We talked about how both sjws and anti-sjws are pretty much the same and are both annoying. And we ramble a lot to.
So welcome to ramble cast.
-- Watch live at https://www.twitch.tv/capsulekin
Title card was made with this:
https://promaretitlegenerator.com/
Links to Big socials: